School name will be changed to Waseda Preps Language Nakano School in May 2020. (Koenji International Academy)
Greetings from the principal
Everything we experience has meaning-this is my belief.
I believe that you come to Japan and study Japanese in our school have also meanings too.
Japanese language school is not just a place to study language.
I hope you will appreciate and respect the other people and work with them, get independent after you experienced living and studying all by yourself far away from your family of your country. If you are able to take a control of yourself, your life will be a more incredible one.
I really wish your days in our school can affect your life in a meaningful way and we will do our best to support you to be grown up.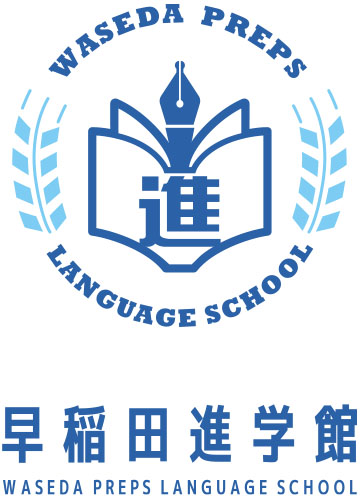 School location
Koenji International Japanese College is located near JR Koenji Station. Koenji is well known town as one of Chuo Line Three Temples and only takes 6 minutes by train from Shinjuku. Even though a convenient access to Tokyo's famous sightseeing spots, this town remains relaxing atmosphere, Koenji is chosen as the most popular towns to live in. There are many shopping streets and you cannot walk around this town in one day. There are many exotic international shops and the town is also very famous for vintage clothing boutiques, used books, and also for the punk and rock music. The Koenji Awaodori Festival attracts 120,000 people during two days in August. The famous Taiwanese musician, Jay Chou's "Won't Cry" music video is taken in this town.
School introduction
Koenji International Japanese College is the language school that aims on supporting students to get into Japanese colleges, graduate schools and vocational schools. We set up classes by level and students can choose the most suitable class for themselves. Well experienced Japanese language teachers train on listening, speaking, reading, writing and will support students to be able to get high scores at JLPT and EJU tests. Class teacher gives private interview training to support students to prepare for university interviews and will give advices for school choices. There are class rooms, library and study room in our school. Student can talk with teacher and ask for the advices to solve his/her problem in a private counseling room. We also offer a lot of different kind of activities such as day trip and Japanese culture workshops for students to get a relaxing time with classmates.