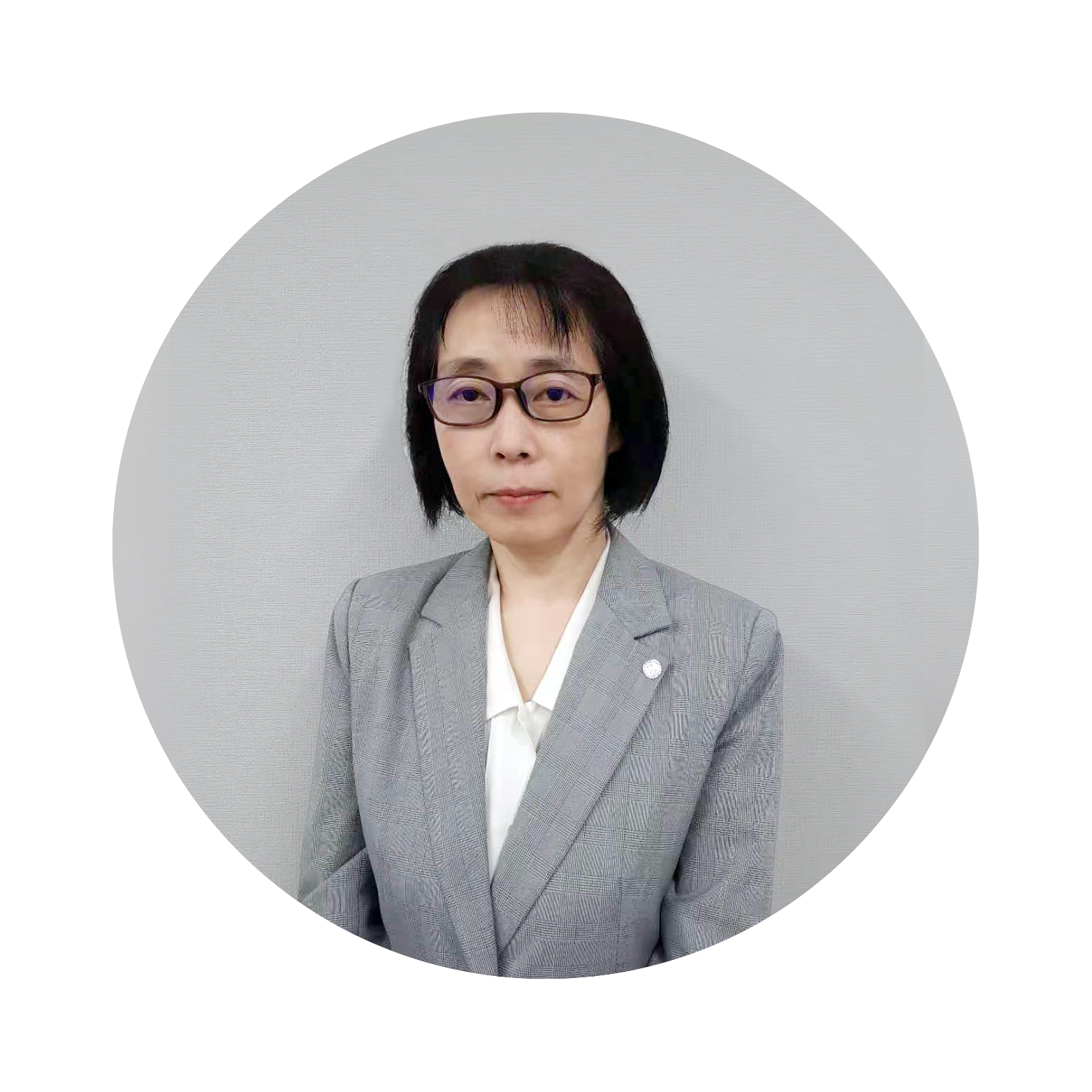 Name: Takako Ninomiya
Hobby: Watching movies,Music
Favorite color: Green
Favorite entertainer: Bakusho Mondai
Favorite animal: Horses
Favorite song: There are so many that I can't choose just one song.
Favorite food: Sliced raw fish
Comments on international students:
it's a joyful thing that Can help everyone achieve their dream.
let's work hard together.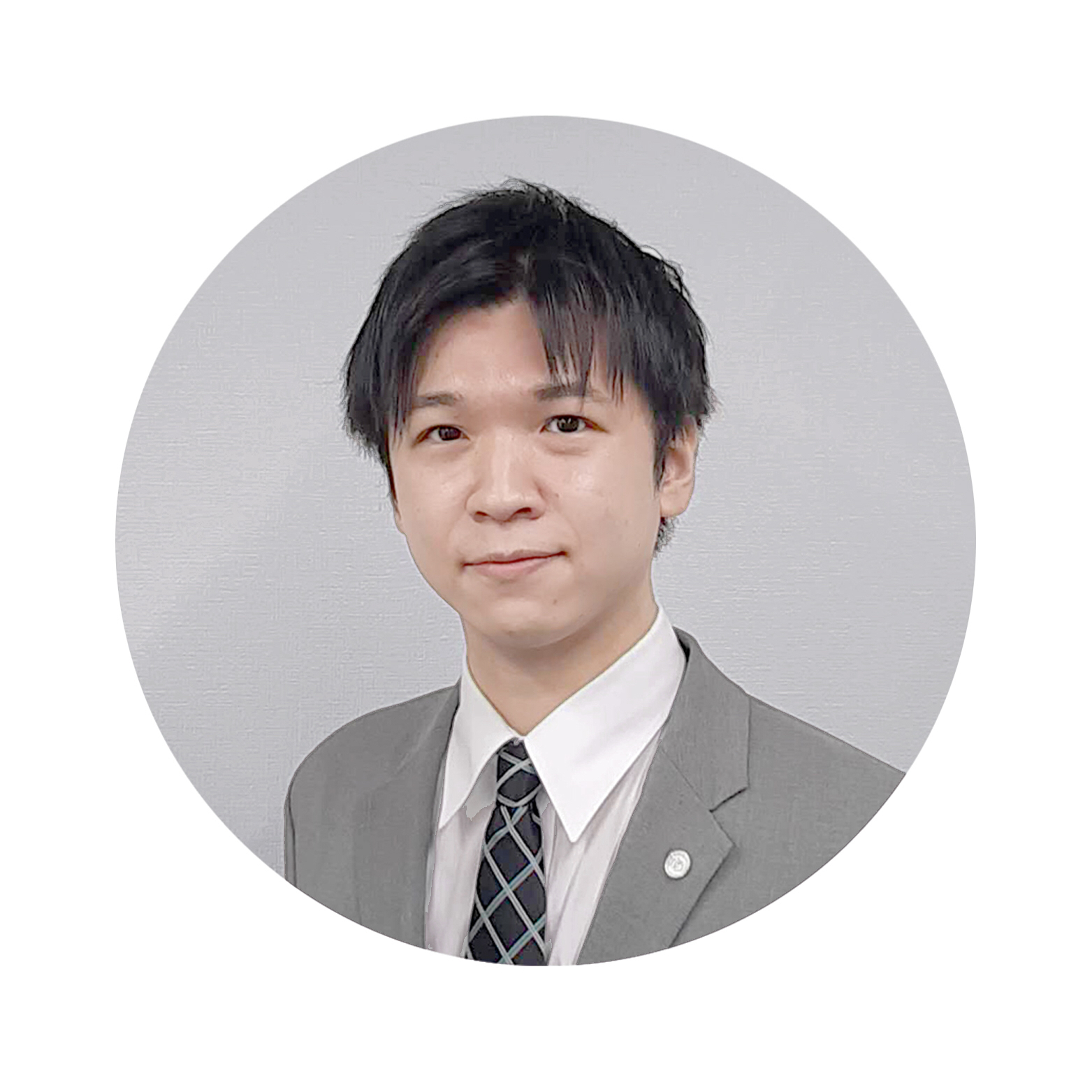 Name: Shota Aoyama
Hobby: Watching dramas
Favorite color: Sky blue
Favorite entertainer: Jay Chou
Favorite animal: Shiba inu
Favorite song: Blue and White Porcelain
Favorite food: Rice crackers,Taro cake
Comments on international students:
We will do our best to help you to achieve your dreams。Studying abroad can be fun and difficult, but let's work together toward our dreams!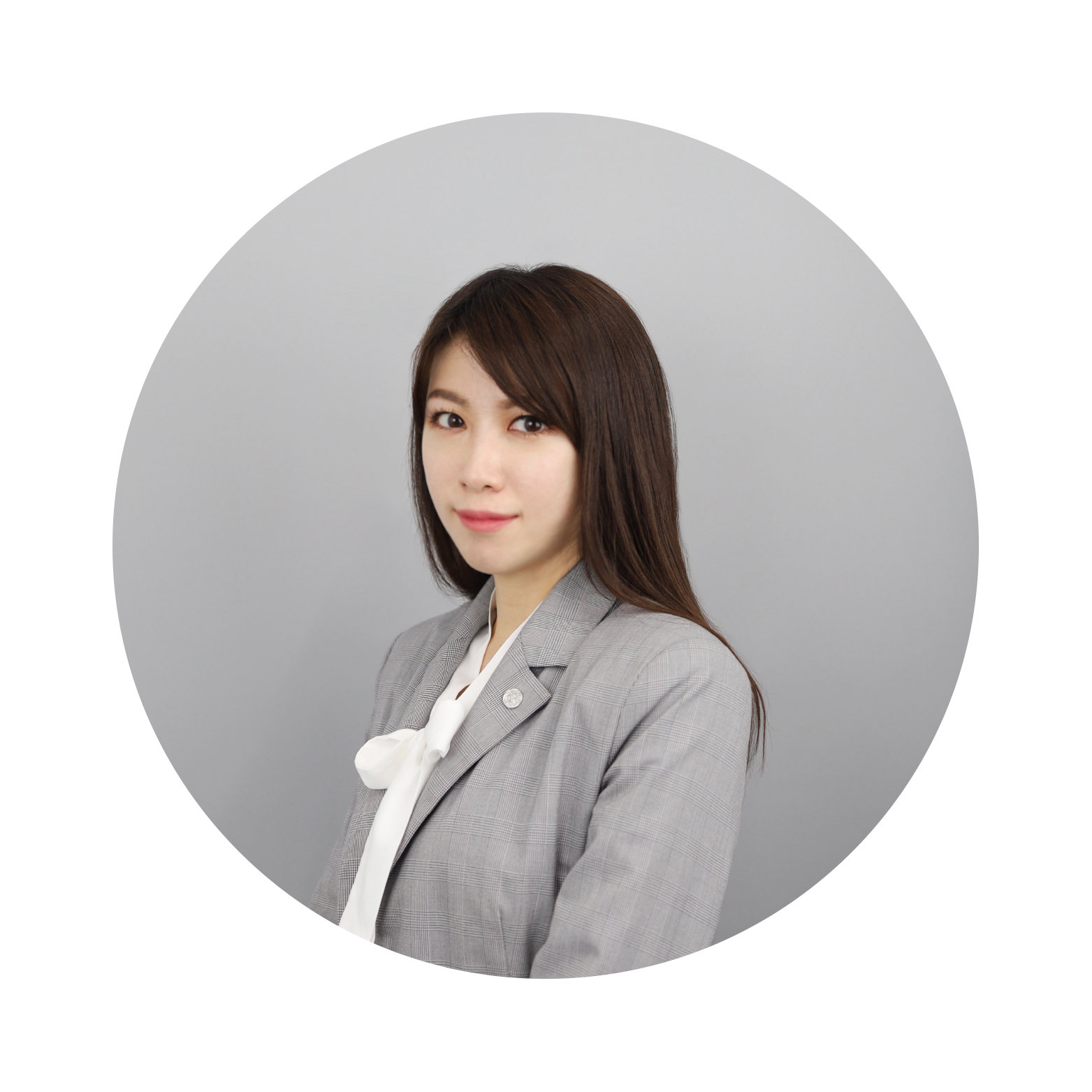 Name: Wen Lee
Hobby: Travel
Favorite color: White,Blue green
Favorite entertainer: None
Favorite animal: Capybara,Fox
Favorite song: Jazz music
Favorite food: Chocolate mint
Comments on international students:
Studying abroad is an adventure of jumping into a world that you do not know.
Welcome to a world of courage and growth!
Let's do our best with the teachers toward the dream.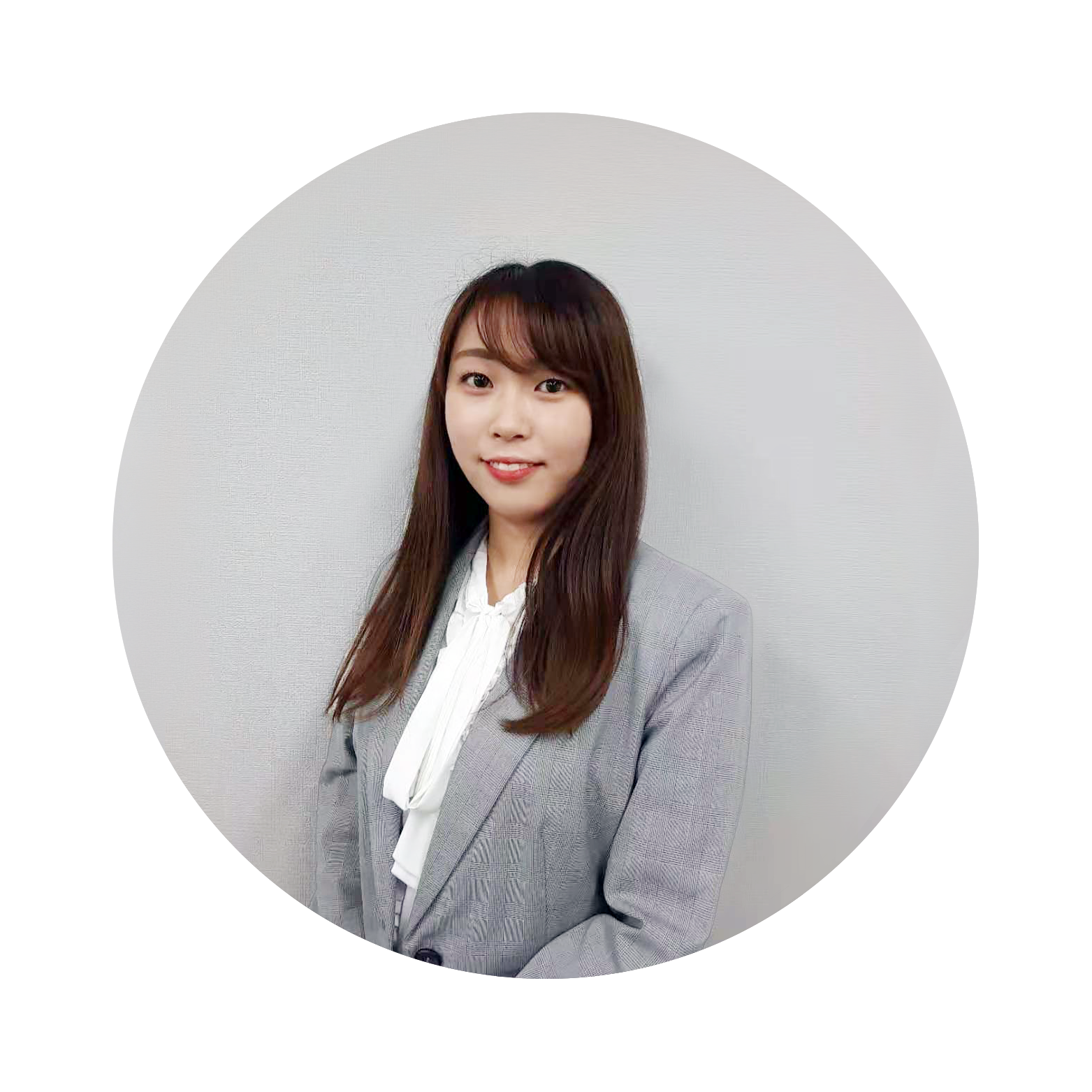 Name: Seika Kakishima
Hobby: watching TV
Favorite color: Pastel Color
Favorite entertainer: Jay Chow
Favorite animal: Dog
Favorite song: Post rock
Favorite food: Peach

Comments on international students:
Some people may feel uneasy about living in a foreign country, but we will support them so that they can concentrate on their studies with peace of mind.Let's do our best together to make your wonderful dreams come true!